I put up an eBay art auction for a digital commission piece. The prices are cheap as I need money. If you wish to bid and even if you loose contact me and I will probably work something out as I accept paypal

http://cgi.ebay.com/ws/eBayISAPI.dll?ViewItem&item=7335268532

Oh and I did this last night for a fellow Gaian. It's her b-day today! Happy B-Day FLAIRIE!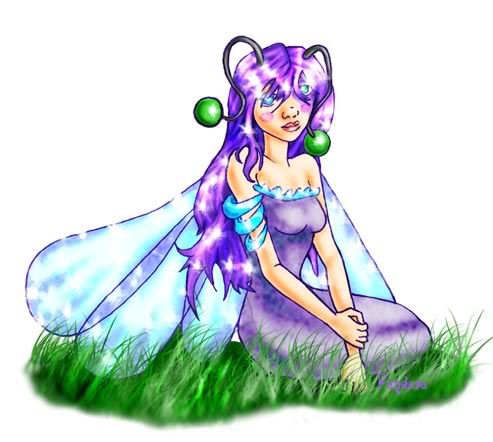 Additional art can be seen in the auction itself. I will do any Gaia avy's or OC's. It's a great way to get wonderful art if you don't have the gold to spend on it but wish to have beautiful avatar art.